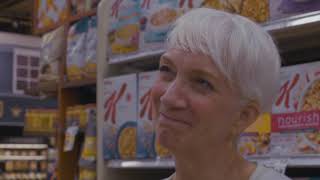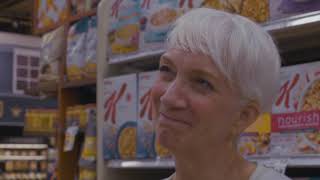 Indie Rockin' With Strawberry Blonde
It seems like every time I do a play at Villagers Theatre in Somerset, NJ, I end up doing a music video as well. This one took a little more time to develop, as I did Guess Who's Coming to Dinner there in the spring, and wasn't called for this until July. Having worked with Brandon Pettus & Ericka Paparella previously, they brought me back to be a part of Calling by Strawberry Blonde. Ladies & Gentlemen... BREATHLESS
Proud of this work. Proud of the cast and crew. Proud of the accolades it has received. Proud of Director Anaiis Cisco and being able to be at the beginning of her journey to excellence. Most importantly, I am proud to represent every Black man in every Black neighborhood that Eric Garner represented. Ladies and Gentlemen... BREATHLESS.